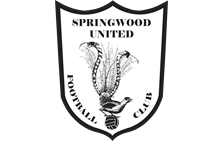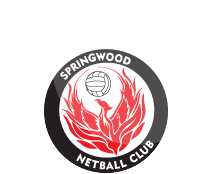 Committees
2008 Management Committee changed to Board of Directors and Club name changed to Springwood United Football Club Inc.

As of Wed 14/03 3:02pm
Council's Oval Closure Hotline 4780 5617 or
Please train on the central sections of the fields and stay out of the Penalty Area/18 yard boxes while the fields are drying out after the rain. Please do not train on SSF Field 1, instead move to another SSF Field to train.
Next assessment Thursday 15th March 3pm.
Club Policy
'No Training In the Goal Area on all fields'.
Email Newsletter