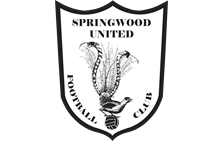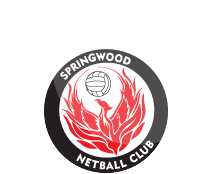 How to Register Online
REGISTRATION CLOSED
Some players, coaches and managers may need to attend the Clubhouse with proof of ID

Don't forget to take advantage of the

Active Kids Rebate

Please take advantage of registering early. Delays can be experienced on PlayFootball if registering in late January / early February due to the high volume of on-line traffic.
Click here to either log into your existing Service NSW Account or create a new Service NSW Account
Click here for information on Active Kids Rebate Program on NSW Office of Sport website
All Registrations will require a current passport style photo uploaded to PlayFootball;


If you are registering as a coach/manager or volunteer, please ensure you have your current WWC number available.
You will not be able to complete your registration without this information.

As of Tue 24/05 2:27pm
All Fields Closed. BMCC Reviewing Fri 27th
Strictly No Training On Mown Sections
For field status, contact BMCC on 4780 5617; or
Visit: BMCC Field Status Webpage

Club Policy 'No Training In the Goal Area on all fields'.
Email Newsletter