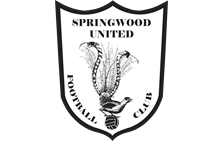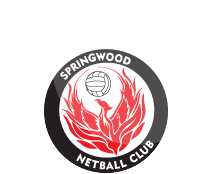 How to Register Online
REGISTRATION CLOSED
Please refer to the

Registration Fees and Information 2020

for key dates and Registration information

Some players, coaches and managers may need to attend the Clubhouse with proof of ID

Don't forget to take advantage of the

Active Kids Rebate

Please take advantage of registering early. Delays can be experienced on PlayFootball if registering in late January / early February due to the high volume of on-line traffic.
Online registrations will close on the 3rd of February and re-open from the 5th of February for age groups requiring additional players only. Therefore, it is a good idea to register in the first round to secure your membership as a player.
How to Register in 2020:
If you HAVE registered before on PlayFootball (already HAVE a Football Account) - Click here
If you have NOT registered before on PlayFootball (you do NOT have a Football Account yet) - Click here
Click here to Download SUFC Registration & Fees Information.
Below are direct links to Springwood United FC's registration pages:
Please note:
If you wish to claim the $100 Active Kids Rebate against your child's football registration you must register with Service NSW and obtain your Active Kids Voucher Code number before starting the online football registration.
Click here to either log into your existing Service NSW Account or create a new Service NSW Account
Click here for information on Active Kids Rebate Program on NSW Office of Sport website
All Registrations will require a current passport style photo uploaded to PlayFootball;


If you are registering as a coach/manager or volunteer, please ensure you have your current WWC number available.
You will not be able to complete your registration without this information.
Upcoming dates
Thursday 30th January: Registration day at Clubhouse 16:00 – 21:00
Saturday 1st February: Registration day at Clubhouse 09:00 – 13:00
Wednesday 5th February: Grading commences. Players must be registered to participate in grading. Keep an eye on the website for the grading schedule.
We look forward to seeing you all again in Season 2020.
Thank you,
SUFC Committee

As of Wed 24/02 6:12pm
All fields closed - no training
Council's Oval Closure Hotline
4780 5617 or
Club Policy 'No Training In the Goal Area on all fields'.
Email Newsletter