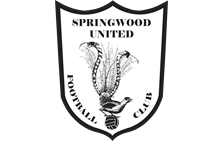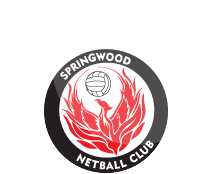 Nepean Dragons
'Nepean Football Dragons' is an initiative started in 2007 by Nepean Football Association, to provide an avenue for children and adults with a disability or special needs, to play soccer in a non-stressful environment, where they'll learn skills and be part of a team. Our special needs program is adjusted for players who cannot participate in a mainstream team because they have a physical disability, intellectual disability, Autism, language delay........
Every Saturday morning, we meet at Jamison Park to practice skills and then have a game. Throughout the season we may visit other clubs and host other teams, and also enjoy being part of the Football 4 All special needs gala day.
If you're interested in finding out more information about the Dragons please visit their website.

As of Sun 12/12 11:54am
Filed 1 Closed.
Field 2,3, and SSF Fields Open
For field status, contact BMCC on 4780 5617; or
Visit: BMCC Field Status Webpage

Club Policy 'No Training In the Goal Area on all fields'.
Email Newsletter