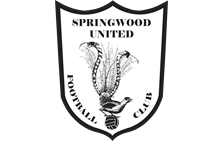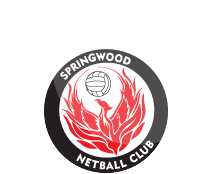 All Abilities Football
Lyrebirds Football 4 All Program 2022
In 2021 Springwood United FC introduced a friendly, no pressure football program for players with special needs. The Springwood United Lyrebirds play in an accepting and understanding environment during the regular Winter season. We aim to provide those with special needs the opportunity to participate in sport in an environment that is both accepting of their limitations and challenging to their abilities.
The program runs from 8:30 am to 9:30 am at Summerhayes Park and runs for approximately 12 weeks. (With no games during school holidays). New players are always welcome and can register by visiting: www.playfootball.com.au
Information can be provided by our Lyrebirds Co-Ordinator via: lyrebirds@springwoodunited.com.au
Nepean Football Dragons
'Nepean Football Dragons' is an initiative started in 2007 by Nepean Football Association, to provide an avenue for children and adults with a disability or special needs, to play soccer in a non-stressful environment, where they'll learn skills and be part of a team. Our special needs program is adjusted for players who cannot participate in a mainstream team because they have a physical disability, intellectual disability, Autism, language delay........
Every Saturday morning, we meet at Jamison Park to practice skills and then have a game. Throughout the season we may visit other clubs and host other teams, and also enjoy being part of the Football 4 All special needs gala day.
If you're interested in finding out more information about the Dragons please visit their website.
As of Mon 08/08 1:17pm
All Fields Open for training.
Mid week games on Tues & Thursday will affect training space.
For field status, contact BMCC on 4780 5617; or
Visit: BMCC Field Status Webpage

Club Policy 'No Training In the Goal Area on all fields'.
Email Newsletter