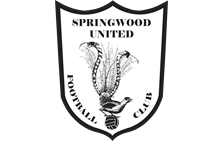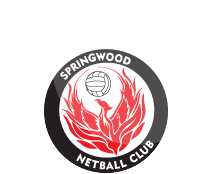 Events
Trivia Night
29 Jul 2017
Springwood United FC Trivia Night is on again at Springwood Country Club on Saturday 29th July. Starts 7:00pm.
Tickets $20 per person. Includes a Cheese Platter per table.
Get in early and book a table for your team. Tables seat up to 10.
Lucky door prizes.
Prizes for trivia winners.
Bring your gold coins for games on the night.
Raffle prizes - bring your cash
RSVP by 24th July to Chris at chairman@springwoodunited.com.au
As of Sun 18/02 10:21am
Council's Oval Closure Hotline 4780 5617 or
Club Policy
'No Training In the Goal Area on all fields'.
Email Newsletter