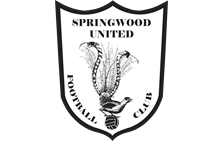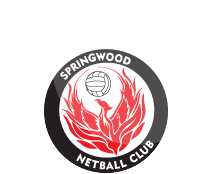 Events
IM and All Age Men & Women Pre-season training at Summerhayes
16 Jan to 27 Feb 2019
Intermediate and All Age Men & Women Season 2019
Hello players, coaches and managers and parents of Springwood United Football Club.
Senior Players wishing to play in the highest division in Intermediate or All Age are invited to attend pre-season training at Summerhayes Park each Wednesday commencing 16 January 2019.
• Intermediate and AA Men 6.30pm till 8.00pm.
• Intermediate and AA Women 7.00pm till 8.30pm.
A Muster Day BBQ will be held on Sunday 3 February (5.00pm till 8.00pm) at the Summerhayes Park club house for all Intermediate and All Age Teams. All players are requested to attend this event to share a bite to eat, get to know other members of the club and to form teams. Grading of Intermediate teams may be undertaken during February, subject to confirmed registrations.
Keep an eye on our social media pages, Facebook and website for information and updates on the grading process. Monitor these pages on days of extreme weather conditions, whether rain or high temperatures. We will provide updates as soon as possible prior to sessions commencing.
The club encourages everyone to read the Grading Policy and all other documents referred to in the Grading Information posted on the Club's website for further information.
If you have any questions regarding these sessions, or team formations, please email the age coordinators:
Angel Lynch – snrwomen@springwoodunited.com.au
Ciaran Rooney – snrplayers@springwoodunited.com.au
Looking forward to a great season in 2019.
Iain Lynch ||| Football Manager
football@springwoodunited.com.au

As of Wed 10/07 1:38pm
Council's Oval Closure Hotline
4780 5617 or
Club Policy
'No Training In the Goal Area on all fields'.
Email Newsletter