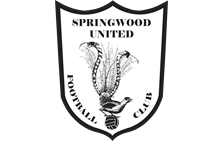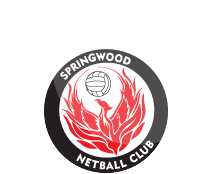 Events
2019 Muster Day - U5 - U10
17 Feb 2019
An opportunity for new and returning members to form teams for 2019.
Teams reforming from season 2018 need not attend, provided they meet the minimum numbers required to register a team. If your team numbers are short, please come along to recruit some new players!

U5: 9am - 9.30am
U6: 9.30am - 10am
U7: 10am - 10.30am
U8 mixed: 10.30am - 10.45am
U9 mixed: 10.45am - 11am
U10 mixed: 11am - 11.15am
U8 - U11 Girls: 11.15am.

As of Mon 21/10 8:47pm
Summerhayes Park is closed for all Springwood United Activity.
Please note that Summer Football is not a Springwood United run competition. For information regarding Summer Football, please contact the Nepean Summer Football Facebook site
Council's Oval Closure Hotline
4780 5617 or
Club Policy
'No Training In the Goal Area on all fields'.
Email Newsletter