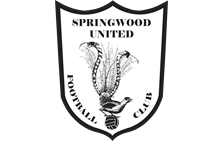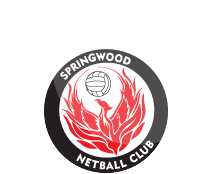 Events
Junior Presentation Day
22 Sep 2019
Junior Presentation 09:00 – 16:00
Petting Zoo
Jumping Castles
Cross Bar Challenge
Skills Shooting Net
Canteen will be Open for the day!
All players are required to arrive 15 minutes prior to their presentation time to allow sufficient time to organise teams.
Coaches, Managers and players are asked to muster in front of the Marquee area.
As of Thu 18/06 4:17pm
Please do not train in the Goal area
Council's Oval Closure Hotline
4780 5617 or
Club Policy
'No Training In the Goal Area on all fields'.
Email Newsletter