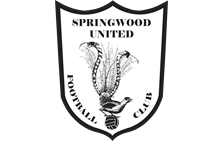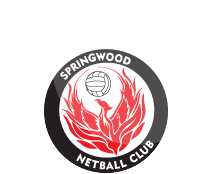 Events
2020 Registrations
6 Jan to 2 Feb 2020
2020 Registrations will be available online from
6 January - 2 February
2020 Clubhouse registration days TBA
Some players, coaches and managers may need to
attend the Clubhouse for photos, proof of ID and
Working with Children documents.
Miniroo/SSF Muster Day - TBA February 2020
Donít forget to take advantage of the
Active Kids Rebate
Please take advantage of registering early. Delays
can be experienced on PlayFootball if registering in
late January/early February due to the high volume
of on-line traffic.

As of Fri 07/08 9:48pm
Next review: Tuesday 11th August, 15:00
Council's Oval Closure Hotline
4780 5617 or
Club Policy 'No Training In the Goal Area on all fields'.
Email Newsletter