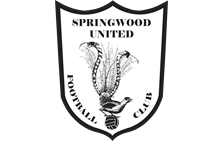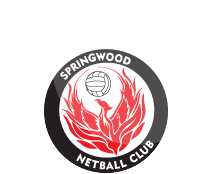 Events
2020 Registrations
6 Jan to 2 Feb 2020
2020 Registrations will be available online from
6 January - 2 February
2020 Clubhouse registration days TBA
Some players, coaches and managers may need to
attend the Clubhouse for photos, proof of ID and
Working with Children documents.
Miniroo/SSF Muster Day - TBA February 2020
Donít forget to take advantage of the
Active Kids Rebate
Please take advantage of registering early. Delays
can be experienced on PlayFootball if registering in
late January/early February due to the high volume
of on-line traffic.

As of Wed 18/12 1:24pm
Summerhayes Park is closed due to bush fires and severe heat and smoke predictions over the coming days.
Summerhayes Park is closed for all Springwood United Activity.
Please note that Summer Football is not a Springwood United run competition. For information regarding Summer Football, please contact the Nepean Summer Football Facebook site
Council's Oval Closure Hotline
4780 5617 or
Club Policy
'No Training In the Goal Area on all fields'.
Email Newsletter