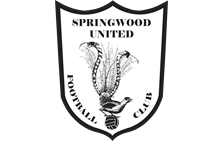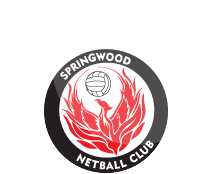 Events
Grading commences.
5 Feb 2020
Players must be registered and fees paid to participate in grading. Keep an eye on the website for the grading schedule.

As of Fri 07/08 9:48pm
Next review: Tuesday 11th August, 15:00
Council's Oval Closure Hotline
4780 5617 or
Club Policy 'No Training In the Goal Area on all fields'.
Email Newsletter