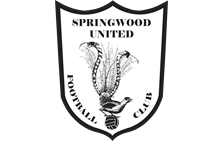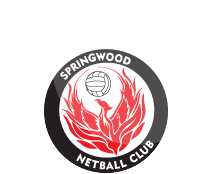 Events
Team Formation (Muster) for all girls' teams only
14 Feb 2020
Team Formation:
Team Formation (Muster) for all girls' teams only, ages U8-U11 will be held at the Clubhouse on Friday the 14th February, 18:00.


As of Sat 22/02 9:48am
Open for Grading purposes only.
No team training allowed on any fields
Council's Oval Closure Hotline
4780 5617 or
Club Policy
'No Training In the Goal Area on all fields'.
Email Newsletter