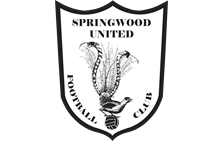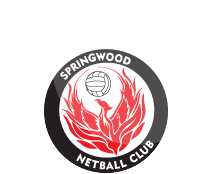 Events
Team Formation (Muster) for all mixed teams
15 Feb 2020
Team Formation (Muster) for all mixed teams will be held on Saturday 15th February starting at 12pm.
This is an opportunity for new players to come together to form their team, nominate a Coach and Manager as well as a training time.
U5: 12:00 – 12:30pm
U6: 12:30 – 1:00pm
U7: 1:00 – 1:30pm
U8 Mixed: 2:00 – 2:15pm
U9 Mixed: 2:15 – 2:30pm
U10 Mixed: 2:30 – 2:45pm

As of Sat 22/02 9:48am
Open for Grading purposes only.
No team training allowed on any fields
Council's Oval Closure Hotline
4780 5617 or
Club Policy
'No Training In the Goal Area on all fields'.
Email Newsletter