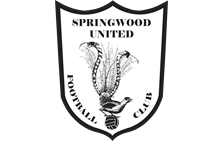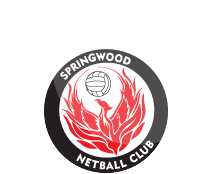 Merchandise

Training / Sponsored Team Shirts
If you are interest in sponsoring the club, sponsoring a team or if you simply wish to order Training Jerseys for your players you can utilise the 2023 Training / Sponsored Jersey Order Form to get the ball started ordering your training shirts.
The Club appreciates your patience as we get organised for another big season at Springwood United Football Club.
Sarah Iskov our merchandise officer, will be collating and processing these orders and will pass on to our sponsorship officer as part of any larger sponsorship arrangements.

If you have questions about major sponsorship packages, please email or


Email Newsletter