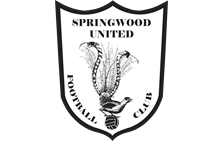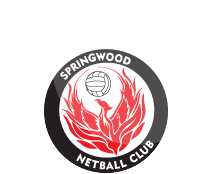 Nepean Football Assn Competition
Seven Safety Points At Grounds In Nepean District
Ensuring the safety of referees and visitors to our grounds in the Nepean District is extremely important to our association and clubs, and the following measures will be taken in season 2017 to assist in this matter.
Our club will ensure that persons assigned to undertake ground duty will be easily identifiable with a high visibility vest.
Our club will instruct persons undertaking ground duty to stay close to the playing areas. Ground duty will not be managed from the canteen at our club.
Marshals and Ground officials will introduce themselves to referees at our ground.
Marshals and ground officials will tell referees where they will be standing during the game and will be available in that area.
Marshals and ground officials will take positive steps to eliminate abuse and harassment of match officials by spectators, coaches, managers and other club officials and visitors.
Marshals and ground officials will assist the referee and assistants and take affirmative action when required.
Our club will not support individuals or teams and their supporters that harass and abuse match officials or behave in a threatening or violent manner.


As of Wed 14/03 3:02pm
Council's Oval Closure Hotline 4780 5617 or
Please train on the central sections of the fields and stay out of the Penalty Area/18 yard boxes while the fields are drying out after the rain. Please do not train on SSF Field 1, instead move to another SSF Field to train.
Next assessment Thursday 15th March 3pm.
Club Policy
'No Training In the Goal Area on all fields'.
Email Newsletter