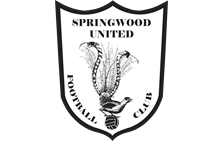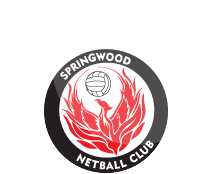 News
SUFC Registration & Fees Information to members 2018
25 Jan 2018
The attached document contains all you need to know regarding registrations, registration fees, family discounts and the Active Kids Rebate Program.

As of Wed 14/03 3:02pm
Council's Oval Closure Hotline 4780 5617 or
Please train on the central sections of the fields and stay out of the Penalty Area/18 yard boxes while the fields are drying out after the rain. Please do not train on SSF Field 1, instead move to another SSF Field to train.
Next assessment Thursday 15th March 3pm.
Club Policy
'No Training In the Goal Area on all fields'.
Email Newsletter