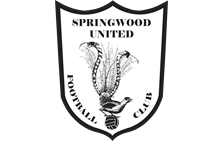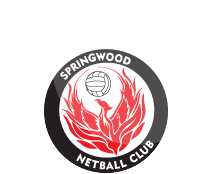 News
February Grading Calendar 2019
23 Dec 2018
Please see attached February Grading Calendar.

As of Mon 21/01 9:56am
Field 1:
Closed until April 2019. No training or games are to be played on Field 1 until further notification from The Club
Fields 2&3 and Small Sided Fields:
Open
Please use middle section
between fields 2&3.
Council's Oval Closure Hotline
4780 5617 or
Club Policy
'No Training In the Goal Area on all fields'.
Next review:
Thursday, 17th January - 3pm
Email Newsletter