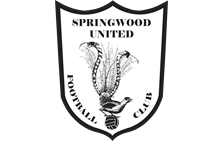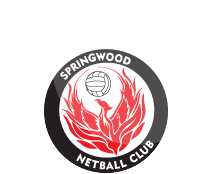 News
Become a Sponsor for 2019
2 Jan 2019
As the 2019 Football season quickly approaches, Springwood United Football Club are looking for sponsors to support our club.
Your sponsorship dollars go towards new equipment, clothing, and the upgrading of our facilities assisting in providing our members the best possible football experience.
If you are interested in sponsoring our Club and would like to find out more information, please send your enquiry to chairman@springwoodunited.com.au

As of Sat 22/02 9:48am
Open for Grading purposes only.
No team training allowed on any fields
Council's Oval Closure Hotline
4780 5617 or
Club Policy
'No Training In the Goal Area on all fields'.
Email Newsletter