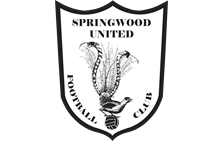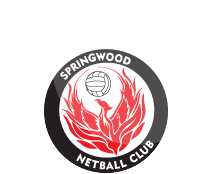 News
Team Formation for Returning MiniRoosTeams
4 Feb 2019
Welcome back to our 2018 teams.

Please ensure coach/manager/players are all registered and your team has the required number of players. Coaches and Managers must submit an EOI prior to appointment.
U6 and U7 – min 4 max 7
U8 and U9 – min 9 max 11
U10 – min 10 max 12
Team name selection (U6 and U7): Alligators, Bears, Dingoes, Emus, Foxes, Giraffes, Iguanas, Kangaroos, Lions, Monkeys, Numbats, Wolves, Zebras.
Team Colour Selection (U8, U9 and U10): Black, Blue, Brown, Green, Grey, Maroon, Orange, Purple, Red, White, Yellow.
Team names will be allocated on a first past the post basis.
If not attending Muster, please email completed forms to by Friday 15th Feb.


As of Mon 21/10 8:47pm
Summerhayes Park is closed for all Springwood United Activity.
Please note that Summer Football is not a Springwood United run competition. For information regarding Summer Football, please contact the Nepean Summer Football Facebook site
Council's Oval Closure Hotline
4780 5617 or
Club Policy
'No Training In the Goal Area on all fields'.
Email Newsletter