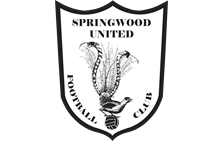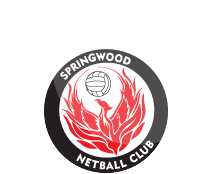 News
Team Formation for Returning MiniRoosTeams
4 Feb 2019
Welcome back to our 2018 teams.

Please ensure coach/manager/players are all registered and your team has the required number of players. Coaches and Managers must submit an EOI prior to appointment.
U6 and U7 – min 4 max 7
U8 and U9 – min 9 max 11
U10 – min 10 max 12
Team name selection (U6 and U7): Alligators, Bears, Dingoes, Emus, Foxes, Giraffes, Iguanas, Kangaroos, Lions, Monkeys, Numbats, Wolves, Zebras.
Team Colour Selection (U8, U9 and U10): Black, Blue, Brown, Green, Grey, Maroon, Orange, Purple, Red, White, Yellow.
Team names will be allocated on a first past the post basis.
If not attending Muster, please email completed forms to by Friday 15th Feb.


As of Tue 05/02 3:29pm
Field 1:
Closed until April 2019. No training or games are to be played on Field 1 until further notification from The Club
Fields 2&3 and Small Sided Fields:
OPEN
Council's Oval Closure Hotline
4780 5617 or
Club Policy
'No Training In the Goal Area on all fields'.
Email Newsletter