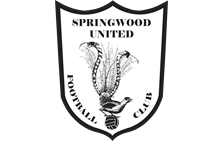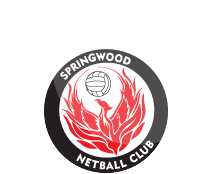 News
Considering Coaching in 2020
30 Jan 2020
Everything you need to know to Register to Coach in 2020
Please view the file below for all the details on what you need to do to become a coach.

As of Sat 22/02 9:48am
Open for Grading purposes only.
No team training allowed on any fields
Council's Oval Closure Hotline
4780 5617 or
Club Policy
'No Training In the Goal Area on all fields'.
Email Newsletter