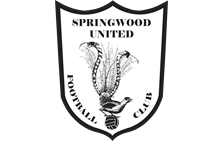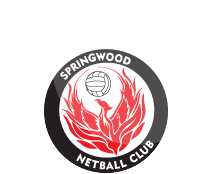 News
SUFC By-Laws updated
24 May 2012
The By-Laws relating to training venues has been updated. For full details please read the by Laws in the Resources section of the website.
Click here to see the latest version of the Club's by-Laws

As of Tue 05/02 3:29pm
Field 1:
Closed until April 2019. No training or games are to be played on Field 1 until further notification from The Club
Fields 2&3 and Small Sided Fields:
OPEN
Council's Oval Closure Hotline
4780 5617 or
Club Policy
'No Training In the Goal Area on all fields'.
Email Newsletter