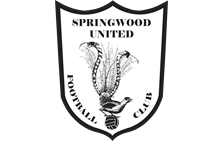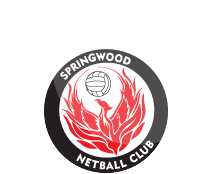 News
New Constitution adopted
5 Dec 2012
At the SGM on Friday 30th November, 2012, SUFC members voted to adopt changes to the Constitution proposed by the Board. A copy of the new Constitution can be found under 'Resources'
The following summarises the key changes:
Board replaced with a Management Committee
A single Football Committee to manage club football
Removal of multiple sub-committees (eg HR and Marketing). The Management Committee will form sub-committees on an 'as needs' basis
Introduction of General Committee positions to both Management and Football Committees
Change to form of notification of members from "preferred" to "electronic". The work involved in sending notifications by Australia Post make it impossible to continue.
As of Fri 11/06 9:51pm
For field status, contact BMCC on 4780 5617; or
Visit: BMCC Field Status Webpage

Club Policy 'No Training In the Goal Area on all fields'.
Email Newsletter