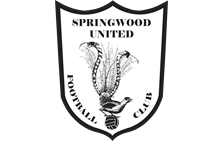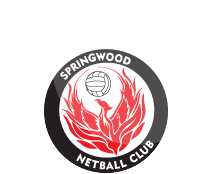 News
$550 FINE FOR SMOKING AT A SPORTING EVENTS
14 May 2013
Please be aware that NSW Health - Tobacco Compliance Officers will now be issuing fines to people found smoking at sporting events.
Smoking has been banned at sport venues in spectator areas since 7 January 2013 under the Smoke-free Environment Act 2000.
NDSFA have advised that they are being told Club members and spectators are still saying that they are not aware of the new regulation and have not been advised by their club - there is signage around Summerhayes Park.
Unfortunately this excuse will not prevent the individual from receiving a fine.
The fine for smoking at a sporting event is $550 to the individual smoker.

As of Fri 14/05 4:02pm
Park will open Saturday 15th May
For field status, contact BMCC on 4780 5617; or
Visit: BMCC Field Status Webpage

Club Policy 'No Training In the Goal Area on all fields'.
Email Newsletter