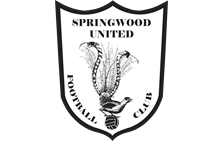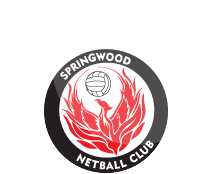 News
SUFC Introduces Ladies Day
17 Jul 2013
The club would like to introduce what will hopefully become an annual event in our club calendar - "Ladies Day". It is to recognise the valuable contribution our ladies make representing our club in senior women's football. It is also an opportunity to promote senior women's football and the vital role it has to play for the future of junior girl players.
The inaugural event will be Sunday 21 July 2013 at Summerhayes Park commencing with the AAL1 game kicking off at 9am. The AAL1, 2 & 7 teams will be playing home games this weekend. Although the AAL5 will have a bye, we would like them to be a part of the day, supporting the other teams and being involved promoting ladies football.

Please see the flyer for further information. I hope to see as many players as possible becoming involved and enjoying the day.

Regards

Sean Leehy
President of Football
Springwood United Football Club


As of Fri 11/06 9:51pm
For field status, contact BMCC on 4780 5617; or
Visit: BMCC Field Status Webpage

Club Policy 'No Training In the Goal Area on all fields'.
Email Newsletter