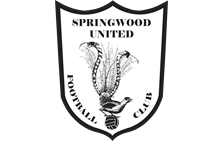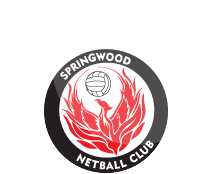 News
Update from President of Football & Chairman - 31 October
31 Oct 2013
At a combined Football and Management Committee meeting on 30th October it was agreed the club would provide a SUFC Football Kit to all members who have lost their homes in the fires. This will include playing kit asn 2013 replacement trophies and photos.
This is a 'work in progress' and we will keep you updated by Facebook.
If you have been directly impacted or know any member who has, or think the club can assist in any way please let us know - either Sean on 0407 208 995,
or Wayne, 0409 908 204, .
We appreciate these are small gestures but hope they will help bring a little relief to the lives of members who have been impacted.
Sean and Wayne
---
As of Wed 03/03 11:39am
Council's Oval Closure Hotline
4780 5617 or
Club Policy 'No Training In the Goal Area on all fields'.
Email Newsletter