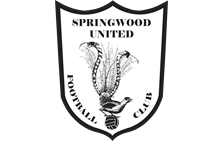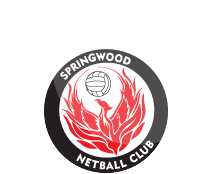 News
Tim Kelly appointed coach of Premier League.
8 Feb 2014
The club is pleased to announce the appointment of Tim Kelly as coach of the Premier League for season 2014. Tim has a lengthy playing history with the club, including many years playing State League in which he was the recipient of the Player's Player award and was inducted as a life member.
Tim will bring to the role many years of experience which will assist in the development of the squad. Any players interested in playing Premier League this season, please email football@springwoodunited.com.au for further details. There are limited places available.
Sean Leehy
President of Football
Springwood United Football Club.
As of Wed 03/03 11:39am
Council's Oval Closure Hotline
4780 5617 or
Club Policy 'No Training In the Goal Area on all fields'.
Email Newsletter