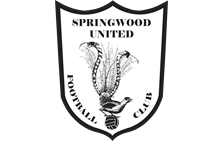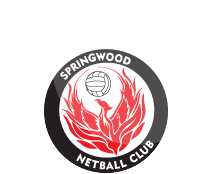 News
SEASON INFORMATION
19 Mar 2014
The NFA competition will start the on 29/30 March.
There will be no games on the Easter weekend (19/20 April).
There will be no games on the ANZAC weekend (26/27 April) EXCEPT for Prems and teams in 10 team comps.

If in doubt, please check with your manager.

As of Tue 05/02 3:29pm
Field 1:
Closed until April 2019. No training or games are to be played on Field 1 until further notification from The Club
Fields 2&3 and Small Sided Fields:
OPEN
Council's Oval Closure Hotline
4780 5617 or
Club Policy
'No Training In the Goal Area on all fields'.
Email Newsletter