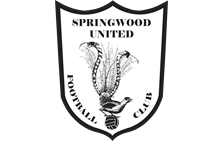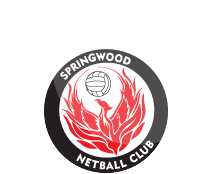 News
NFA Round 1 Postponed
28 Mar 2014
The following is an extract from the NFA website - regretfully we won't be playing this weekend.

"Unfortunately, the number of field closures along with many more that are currently undecided but not looking good, have necessitated the postponement of Round 1.

Round 1 will not be ruled a washout and will not be awarded 0-0 score for competition teams. Instead most of the round (for 8 team competitions) will be rescheduled to the middle week of the July school holidays (5th & 6th July). That will give teams plenty of time to make alternate arrangement with their opposition teams if that's not a convenient date.
10 team competitions and Premier Men's competitions will have their fixtures moved to mid week and double header matches as they are already scheduled to play in the middle week of the school holidays.
We understand that there will be many disappointed players, coaches, managers and supporters out there, and we share your disappointment too after such a big lead up to the season, however, we feel that this was a better option than simply cancelling the round, ultimately providing better value for your registration dollar."
There is a link to the draw for Rounds 2 and 3 under the NFA section of our website.
As of Fri 11/06 9:51pm
For field status, contact BMCC on 4780 5617; or
Visit: BMCC Field Status Webpage

Club Policy 'No Training In the Goal Area on all fields'.
Email Newsletter