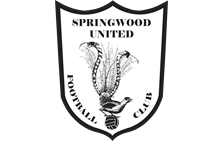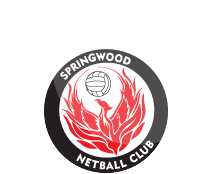 News
Mobile Telecommunications Base Station
11 Apr 2014
As you may be aware, Telstra are proposing to place a mobile base station on a small leased portion of Summerhayes Park. An information brochure is attached.
We have been advised by BMCC that they are currently in discussions with Telstra regarding the lease and once this is completed Telstra will be required to submit a Development Application.
While we understand there are mixed feelings in the community as to the placement of the tower, the Management Committee do not intend to be drawn into discussion with either Council or Telstra on the issue. Should any member wish to express an opinion on the placement of the tower, please do so directly to Telstra or as part of of the DA process.
wysiwyg/InformationPamphletforTelstraProposalinWinmalee2.pdf
As of Fri 11/06 9:51pm
For field status, contact BMCC on 4780 5617; or
Visit: BMCC Field Status Webpage

Club Policy 'No Training In the Goal Area on all fields'.
Email Newsletter