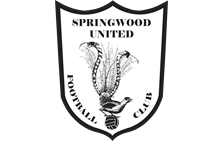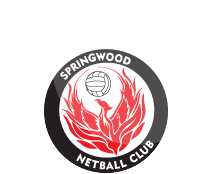 News
Junior Gala Night
4 May 2014
What a great event on Friday 2nd April. Thanks to all who made it such a success - those who organised the draw, those who set up the fields and those who fed the hungry hoards - great team effort!!

As of Wed 24/02 6:12pm
All fields closed - no training
Council's Oval Closure Hotline
4780 5617 or
Club Policy 'No Training In the Goal Area on all fields'.
Email Newsletter