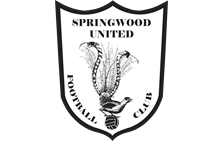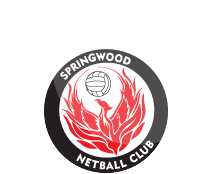 News
Long Service Award Nomination Form - UPDATED 4/8/14
19 Jul 2014
At last years AGM there was a motion approved for the club to recognise members with continuous 10, 15 or 20 year service for having played, coached, managed or been directly involved in Club Committees, or any combination of these roles for these periods of time. Those wanting to apply for long service recognition will need to make application to the Club Secretary prior to 15th September. Application form is attached here and is available under the Resources > Forms tab of this website.

As of Tue 05/02 3:29pm
Field 1:
Closed until April 2019. No training or games are to be played on Field 1 until further notification from The Club
Fields 2&3 and Small Sided Fields:
OPEN
Council's Oval Closure Hotline
4780 5617 or
Club Policy
'No Training In the Goal Area on all fields'.
Email Newsletter