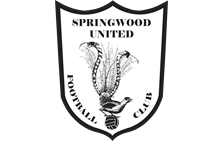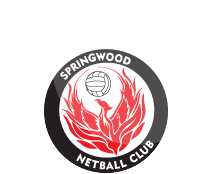 News
Concussion Management in Football
17 Aug 2014
If concussion is suspected the individual should be removed immediately and not risked.
CSx have developed an app that can manage any sportsperson throughout their career.
As of Sat 06/04 7:33am
All Fields open
Council's Oval Closure Hotline
4780 5617 or
Club Policy
'No Training In the Goal Area on all fields'.
Email Newsletter