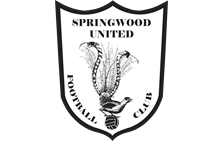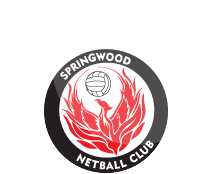 News
Finals and End of Season
18 Aug 2014
The Nepean Football Association competition finished last weekend for teams involved in 8 team competitions. The 9 and 10 team competitions will finish in the next few weeks.

The 8 team competitions will commence playing in the semi-finals this weekend. Details of matches will be finalised by Wednesday. As soon as the club is notified, information will be forwarded to the respective team managers.
There were a number of teams who should be acknowledged for their high overall position at the conclusion of their competition.
The AAL/6 Black was the only Springwood team to finish 1st in their competition. Congratulations ladies on a great season!The AAL/1 also led the way by finishing 2nd in the premier ladies competition.
The U12G/1 Black weren't going to be out done by their senior counterparts and finished 2nd.
The U12/1 showed the way for the junior boys, finishing in 2nd place.
The U18/2 finished on equal points with 1st placed Colo being separated by goal difference to finish 2nd.
The AA6 had a great first season together finishing in 2nd place.
Congratulations to all teams who participated this season. The finals are yet to be played. So, regardless of where you finished at the end of your competition, all teams now have an equal chance of playing in a grand final.
Non competition teams will finish on Saturday 16 August 2014.The club wishes all teams involved in semi finals all the best.
Sean Leehy
President of Football
Springwood United Football Club.
As of Fri 11/06 9:51pm
For field status, contact BMCC on 4780 5617; or
Visit: BMCC Field Status Webpage

Club Policy 'No Training In the Goal Area on all fields'.
Email Newsletter