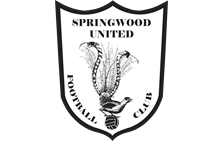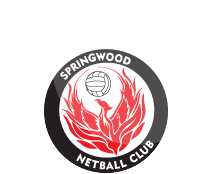 News
Another team through to the finals.
24 Aug 2014
Congratulations to our 18/2s who today won a 'must win' game to set up a final against Colo. This is effectively a 1v1 final as these teams finished equal first in the Premiership, just separated on 'goals for'. Should be a cracking game next Sunday.

As of Tue 05/02 3:29pm
Field 1:
Closed until April 2019. No training or games are to be played on Field 1 until further notification from The Club
Fields 2&3 and Small Sided Fields:
OPEN
Council's Oval Closure Hotline
4780 5617 or
Club Policy
'No Training In the Goal Area on all fields'.
Email Newsletter