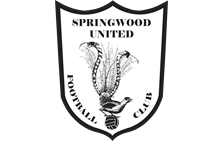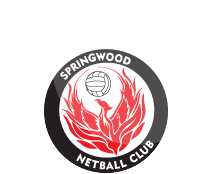 News
September Newsletter from the Office of Sport & Recreation
9 Sep 2014
In this issue
Free child safe seminar
Great value Jindabyne stays
Go for volunteer gold
Spring into kids' camps
Marathons and Mud Runs
ClubGRANTS call-out
Access all areas
Regional news – Bathurst plays host to Super Slam Wheelchair Rugby

As of Wed 18/12 1:24pm
Summerhayes Park is closed due to bush fires and severe heat and smoke predictions over the coming days.
Summerhayes Park is closed for all Springwood United Activity.
Please note that Summer Football is not a Springwood United run competition. For information regarding Summer Football, please contact the Nepean Summer Football Facebook site
Council's Oval Closure Hotline
4780 5617 or
Club Policy
'No Training In the Goal Area on all fields'.
Email Newsletter