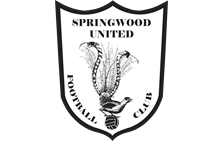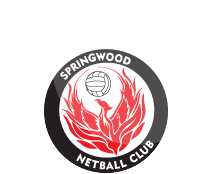 News
Boots For Kids in remote Indigenous communities
14 Sep 2014
Have your kids outgrown their boots?
Do you have last year's boots lying around the house?
Boots for kids is a campaign asking for donations of soccer/football boots, which will be distributed to remote indigenous communities. There will be bins at Coles supermarkets in NSW and Victoria where you can take the boots. They will be cleaned up and paired with socks before being sent out.

It would be great if as many of our members as possible could support this worthy cause.

As of Fri 14/05 4:02pm
Park will open Saturday 15th May
For field status, contact BMCC on 4780 5617; or
Visit: BMCC Field Status Webpage

Club Policy 'No Training In the Goal Area on all fields'.
Email Newsletter