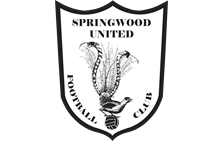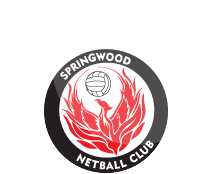 News
Nominations for positions for 2015
27 Sep 2014
It is that time of year when nominations are called for positions on the Management Committee for the 2015 season. Some positions are for two year duration while others are for one year.
All nominations of candidates to be made in writing and signed by two (2) members as well as the written consent of the candidate. All nominations must be received by 5.00 pm on Monday 6 October 2014.. A nomination form is attached. If no written nominations are received for any vacant position then nominations shall be called for from the floor at the Annual General Meeting. Any such nomination from the floor shall require a seconder and be agreed to by the candidate.
The Annual General Meeting of the Springwood United Football Club Inc. will be held on Friday 24th October, 2014 at The Sports Club, Macquarie Road, Springwood. The meeting will commence at 7:00 pm.
In accordance with the Constitution, the positions of Vice Chairman and Finance Officer are still elected for an additional year. The vacant positions on the Management Committee are as follows:
Chairman– 2 year term
Secretary – 2 year term
President of Football – 1 year term
2 General Committee Positions – 1 year term
For your information, the previous Chairman (Wayne Maloney) intends to step down from his position. The present Secretary and President of Football are willing to be nominated for re-election.
The Management Committee shall 14 days after the Annual General Meeting form a Football Committee.
All nominations and/or enquiries can either be sent to P.O. Box 4014, Winmalee NSW 2777 or emailed to admin@springwoodunited.com.au.

Nomination forms can be found in the attached file.

As of Mon 29/11 9:13pm
Next Inspection Thursday 2nd December
For field status, contact BMCC on 4780 5617; or
Visit: BMCC Field Status Webpage

Club Policy 'No Training In the Goal Area on all fields'.
Email Newsletter