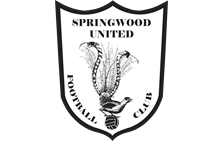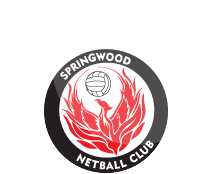 News
Summer Soccer
2 Oct 2014
Here are some summer tournaments we are aware of:
YMCA Hawkesbury Indoor Soccer - 16 Stewart St South Windsor, 4587 8788.

Colo 6-a-side Outdoor Summer Comp - contact Angela Hall at admin@colosoccer.com.au or 0400 265633 if you would like to register a team.
As of Sat 06/04 7:33am
All Fields open
Council's Oval Closure Hotline
4780 5617 or
Club Policy
'No Training In the Goal Area on all fields'.
Email Newsletter