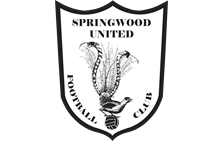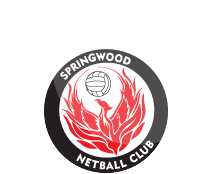 News
2015 Registrations Open
11 Jan 2015
Registrations have opened on line at MyFootballClub for 2015. The attached document provides instructions on how to register on-line.
Returning players who are born in 1997, 2000, 2003 & 2006 are required to upload a clear passport size photograph.
New players are also required to upload a clear passport size photograph and attend the club house on one of the registration days to produce identification - birth certificate, passport, driver licence, proof of age card - to complete the registration process.
Registration days are on Saturday 31/1/15, Sunday 1/2/15 & Wednesday 4/2/15. Members can pay their registration at the club house if required; family discounts do apply. Merchandise will be available for purchase.

Regards
Sean Leehy
President of Football

As of Wed 18/12 1:24pm
Summerhayes Park is closed due to bush fires and severe heat and smoke predictions over the coming days.
Summerhayes Park is closed for all Springwood United Activity.
Please note that Summer Football is not a Springwood United run competition. For information regarding Summer Football, please contact the Nepean Summer Football Facebook site
Council's Oval Closure Hotline
4780 5617 or
Club Policy
'No Training In the Goal Area on all fields'.
Email Newsletter