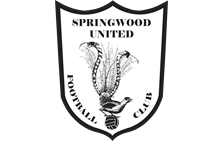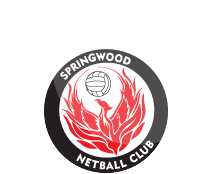 News
Coaches & Managers - Working with Children Check
4 Feb 2015
The Club will be requiring ALL coaches and managers (except those in O35s) to have a Working with Children Check. This means that the Club will be requiring a higher standard than that required by the Office of the Children's Guardian. Even if the Children's Guardians website says it is not necessary for you to have a Working with Children Check because you have a child in the team the Club still requires you to have one.
This will mean coaches and managers who do not already have a Working with Children Check number must obtain one of these online at http://www.kidsguardian.nsw.gov.au/working-with-children/working-with-children-check, If you indicate that your role is as a volunteer you will not be charged for your check.

A helpful video explaining how to apply is available here:
https://www.youtube.com/watch?v=HmfvQWrqMZk

After you have applied online you need to take the email you are sent with you to a motor registry office to have your identification verified. Once you are sent your Working with Children Check number you must then provide it to the Club.
All coaches and manager will be required to have provided their working with children check number prior to commencing their role as coach or manager.
All coaches & managers of the u5 - u9 teams - you need to send your working with children clearance number to Rene Dempsey asap, otherwise you can't take up the roles until it's done.
Please send to
Could all Coaches and Managers of U10's - U18's please send their Working with Children Checks to

As of Fri 14/05 4:02pm
Park will open Saturday 15th May
For field status, contact BMCC on 4780 5617; or
Visit: BMCC Field Status Webpage

Club Policy 'No Training In the Goal Area on all fields'.
Email Newsletter