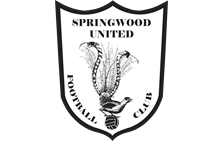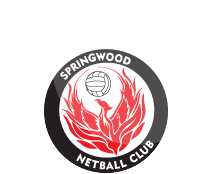 News
ANZAC CENTENARY PROGRAM - Sunday 26 April 2015
18 Apr 2015
NEPEAN FOOTBALL ASSOCIATION AND AFFILIATED CLUBS
ANZAC CENTENARY PROGRAM
Sunday 26 April 2015

The Board of the Nepean Football Association invite your Club to participate in our ANZAC Centenary event on Sunday 26 April 2015. All matches scheduled for this day are to commence with a minuteís silence coordinated by the match referee.
Could you please pass this information onto all your players and volunteers involved in matches that day, so that they may all join as one for this district-wide ceremonial mark of respect on the Centenary of ANZAC.
To commence the pre match minute's silence, players of both teams are to join in single file shoulder to shoulder in the centre of field and face the sideline with the majority of spectators. The match referee is to call for a minute's silence. Players, volunteers and spectators are to bow their heads for one minute in silence as a sign of respect and a time for reflection to honour the sacrifice of those who had laid down their lives during the Gallipoli peninsula campaign. The match referee will call the end of a minute's silence.
The match referee commences start of play.
All spectators and families in our Nepean community and welcome to join with us in commemorating this ANZAC Centenary event.
We thank you and your club for your support on this solemn and momentous occasion.
As of Fri 11/06 9:51pm
For field status, contact BMCC on 4780 5617; or
Visit: BMCC Field Status Webpage

Club Policy 'No Training In the Goal Area on all fields'.
Email Newsletter