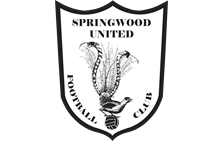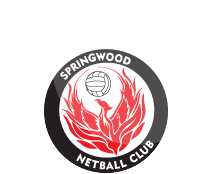 News
Full draw released
26 Apr 2015
The Nepean Football Association has sent all clubs in the association an update regarding the competition for 2015, particularly in light of the matches which were washed out in recent weekends.
The matches for the remainder of the season have been published on the NFA website.

The U11 - AAM, AAL & O35 matches which were washed out on the weekend of 18 & 19 April 2015, will be rescheduled during the season. These matches will be either mid week or double headers.
The U5 - U10 matches which were washed out on the 18 April 2015 will not be rescheduled.
The Sunday competition matches which were washed out on the 26 April 2015 will be rescheduled to Monday 8 June 2015 ( Queens Birthday long weekend). If teams do not wish to play a double header on this weekend, you need to notify the club's Competition Secretary - Ian Strudwick no later than 14 days beforehand requesting an alternate date for the match to be played.
The middle weekend of the school holidays (4 & 5 July 2015) will be utilised if there are further washed out matches.
Regrading of teams will still occur after the first three rounds. If teams are moved as a result of regrading, this will involve catch up matches in their new division which will involve mid week and/or double header fixtures.
As of Fri 11/06 9:51pm
For field status, contact BMCC on 4780 5617; or
Visit: BMCC Field Status Webpage

Club Policy 'No Training In the Goal Area on all fields'.
Email Newsletter