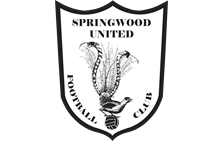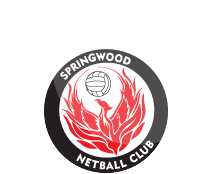 News
Special Olympics are seeking volunteers
20 May 2015
Special Olympics are seeking volunteers to sit on committees in the local area. On volunteer.com.au if you search Special Olympics and pop in NSW you'll be able to read about the positions that need to be filled.
Any assistance is greatly appreciated. Special Olympics Australia wouldn't exist without volunteers. Persons interested can contact Hannah Ingle in the HR Department of Special Olympics on 0477 733 582 or via email at

As of Wed 03/03 11:39am
Council's Oval Closure Hotline
4780 5617 or
Club Policy 'No Training In the Goal Area on all fields'.
Email Newsletter