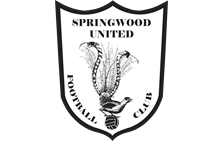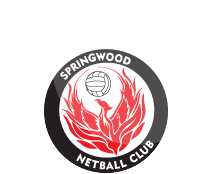 News
Scholarship opportunity for striker training.
22 May 2015
Scholarship opportunity for striker training. Nominations close 5:00pm Tuesday 26th May.
Moya, Russell and Isobel Dyer and Golden Boot Striker School have joined together to create a football striker scholarship in memory of Matt Dyer, who we tragically lost in an accident in February this year.
Matt played football from a young age with Springwood FC and in 2010 and 2011 played representative football for the club. He was so passionate about playing football that in 2014 he played for both the Under 18's and Mens Prems, sometimes playing three games as either the keeper or as a striker. Matt was selected to play college soccer in the US and was scheduled to head over in August.
In 2014, Matt joined Golden Boot Striker School as an assistant coach. His fantastic attitude combined with his duel experience as both a keeper and a striker quickly cemented him as an asset to the school and he was loved and respected by all the players. He was dedicated and passionate about the school, attending as both an assistant coach and as a player as he prepared for the US. This scholarship is an ideal way to continue Matt's legacy.


As of Mon 29/11 9:13pm
Next Inspection Thursday 2nd December
For field status, contact BMCC on 4780 5617; or
Visit: BMCC Field Status Webpage

Club Policy 'No Training In the Goal Area on all fields'.
Email Newsletter