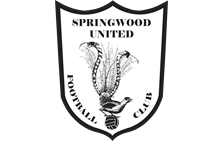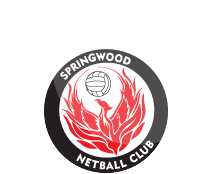 News
Alcohol Consumption - Junior Games
1 Jun 2015
As per governing body regulations there is to be no consumption of alcohol at fields whilst Junior Games are being played or at football activities for junior teams, this includes training. Junior teams are any team including U18 and younger.
This policy includes games played not only on Saturday but other days of the week that may traditionally be game day for senior teams, such as Sunday's. U16 Girls and U18 Boys teams regular game day is also on a Sunday and many catch up games for junior teams are being scheduled on Sunday's and on mid-week days.
The club has already received one complaint from an opposition club in regards to a confirmed breach of the regulations by several parents at a junior game and wish to ensure that there are no further breaches.
The fines and sanctions from the governing bodies for breaches are quite significant, not just of a financial nature but also in the form of suspensions for individuals and/or teams and officials.
If any person/s were to be in breach then the team the person/s are associated with may be required to take responsibility for any fines from the NFA.
The club understands senior football for many is a social occasion and does not want to minimise our members enjoyment, so we would kindly ask that all members be mindful of others and familiarise themselves with the Clubs policy on alcohol consumption at the park as well as adhering to the governing body regulations and any instructions or requests from committee members who will be monitoring sideline activities to ensure compliance with all regulations and policies.
So please check or ask a club official if junior games are being played prior to consuming alcohol.
Click here to read the SUFC Consumption & Sale of Alcohol Policy.
As of Fri 11/06 9:51pm
For field status, contact BMCC on 4780 5617; or
Visit: BMCC Field Status Webpage

Club Policy 'No Training In the Goal Area on all fields'.
Email Newsletter