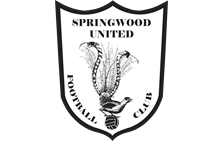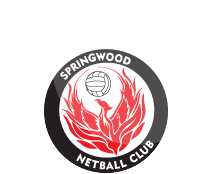 News
Summerhayes Park closure
17 Jun 2015
Summerhayes Sporting complex is closed until further notice.


This weekends games to be relocated to other fields.
This is inclusive of all fields, the Canteen block, Netball Courts, the Football Clubhouse, Car Park and play equipment area. No one is to enter the areas outlined above for any reason, without express permission of Councils Officials. Breaches of this direction could result in personal injury or actions from council. This does not include the Tennis Courts and the associated carpark and Tennis clubhouse.
Council had concerns with the stability and condition of some of the lighting towers around the Ovals and Courts onsite. Upon further investigation by a structural engineer, several poles were found to be sufficiently defective to warrant the immediate closure of the facilities until Council is able to make the site safe for public access. The poles are spread across the site therefore the reasoning why there is no access to any of the ovals.
Council estimates the defective poles will be removed next week which will allow the complex to be reopened for day-light hours usage. Council is also investigating alternative locations for teams to use for training and games, and is issuing a request to other user sites across the Blue Mountains to assist with re-scheduling for this to happen.
Once BMCC advise the club on availability of alternate training venues a committee member will be in contact with the Coaches and Managers.
As the issue progresses and new information is received from BMCC members will be updated. The committee appreciates your patience and understanding in the coming weeks. Council apologises for the disruption and any inconvenience this issue has caused to the club, its teams and members.
Best Regards,
Chris Gilchrist
Chairman

As of Fri 14/05 4:02pm
Park will open Saturday 15th May
For field status, contact BMCC on 4780 5617; or
Visit: BMCC Field Status Webpage

Club Policy 'No Training In the Goal Area on all fields'.
Email Newsletter