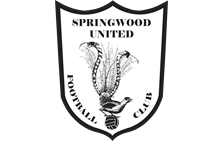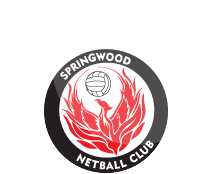 News
Prevent Injury and Enhance Performance
31 May 2015
The information sheet attached has been provided by Club Sponsor Physiopoint Springwood. This prevention program consists of warm-up, stretching, strengthening, plyometrics and sports specific agilities. Not recommended for players 12 and under.

As of Wed 18/12 1:24pm
Summerhayes Park is closed due to bush fires and severe heat and smoke predictions over the coming days.
Summerhayes Park is closed for all Springwood United Activity.
Please note that Summer Football is not a Springwood United run competition. For information regarding Summer Football, please contact the Nepean Summer Football Facebook site
Council's Oval Closure Hotline
4780 5617 or
Club Policy
'No Training In the Goal Area on all fields'.
Email Newsletter