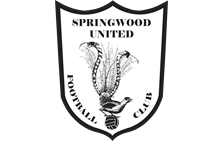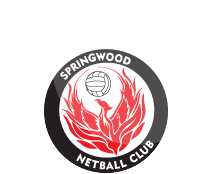 News
Prevent Injury and Enhance Performance
31 May 2015
The information sheet attached has been provided by Club Sponsor Physiopoint Springwood. This prevention program consists of warm-up, stretching, strengthening, plyometrics and sports specific agilities. Not recommended for players 12 and under.
As of Sat 06/04 7:33am
All Fields open
Council's Oval Closure Hotline
4780 5617 or
Club Policy
'No Training In the Goal Area on all fields'.
Email Newsletter