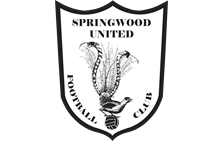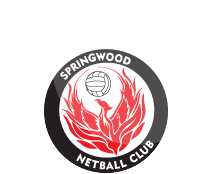 News
Update on Making Poles Safe at Summerhayes
26 Jun 2015
Council officers and the consultant engineer have determined at solution to make the poles safe at Summerhayes Park.
This work is more involved than first thought. This means that the park will not be available until Wednesday the 1st of July 2015 for activities. However this work will allow night use of fields 2 and 3, and fitness training on part of field 1, as no more poles require removal.
Council appreciates that this will require relocation of games scheduled for Summerhayes Park for this weekend, and regrets the inconvenience.
Council will keep you informed of further developments as the completion of the work is dependent on the weather.
Patrick Williams
Blue Mountains City Council

As of Wed 18/12 1:24pm
Summerhayes Park is closed due to bush fires and severe heat and smoke predictions over the coming days.
Summerhayes Park is closed for all Springwood United Activity.
Please note that Summer Football is not a Springwood United run competition. For information regarding Summer Football, please contact the Nepean Summer Football Facebook site
Council's Oval Closure Hotline
4780 5617 or
Club Policy
'No Training In the Goal Area on all fields'.
Email Newsletter