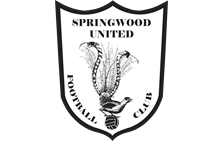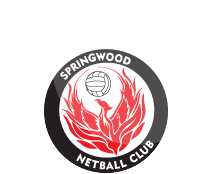 News
Congratulations to our first competition winners for 2015!
30 Jun 2015
Despite the fact that the All Age Ladies Division 1 team has three rounds to play in their competition, they have an unassailable lead. They have an 11 point buffer leading into the final three matches and are guaranteed to be crowned competition winners.
This is a wonderful achievement for the team and the club in what is the 'premier' ladies competition in the Association. So far the girls have remained undefeated and are determined to maintain this excellent record. They have displayed a high level of consistency throughout the season only having 2 goals scored against them all season.
On behalf of the club, congratulations to the girls, their coach Steve Jones and manager Andrew Harrop, for achieving such a magnificent feat. The team will now be eligible to play in the Champion of Champions competition at the end of the season; not only representing our club but representing the Nepean Football Association as the no.1 ladies team.
All the best to the teams who are well placed to win or place highly in their respective competitions, as we approach the final three or four rounds of the competition season. The club wishes you well.
As of Wed 03/03 11:39am
Council's Oval Closure Hotline
4780 5617 or
Club Policy 'No Training In the Goal Area on all fields'.
Email Newsletter