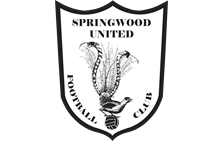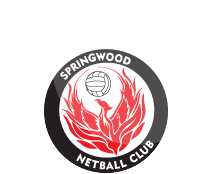 News
Summerhayes Sporting complex is closed until further notice
16 Jun 2015
This is inclusive of all fields, the Canteen block, Netball Courts, the Football Clubhouse, Car Park and play equipment area. No one is to enter the areas outlined above for any reason, without express permission of Councils Officials.
Breaches of this direction could result in personal injury or actions from council. This does not include the Tennis Courts and the associated carpark and Tennis clubhouse.
Once BMCC advise the club on availability of alternate training venues a committee member will be in contact with the Coaches and Managers.
The defective floodlight poles were detected by Council staff yesterday 16 June, with the park closed immediately following further inspection by a structural engineer. The affected poles are 2 light poles at the netball court and the 3 poles along the boundary of the match ovals, these will need to be removed. The 2 poles between the match ovals and the training ovals and the 2 poles on the other side (highway side) of the practice ovals will be repaired so that the practice ovals can be reopened with lighting. The light poles tagged for removal are approximately 20 years old.
How long the removal and repairs take will depend on the weather. We cant get the crane on site while the ovals are so wet. The longer term replacement of the defective light poles is not known at this point but be assured Council are dealing with this issue as an urgent priority.
Updates on the temporary closure of Summerhayes Park will be provided on Council's Facebook page and website http://www.bmcc.nsw.gov.au/yourc.../parksandovals/groundclosures as well as SUFC website and facebook page. As the issue progresses and new information is received from BMCC members will be updated. The committee appreciates your patience and understanding in the coming weeks. Council apologises for the disruption and any inconvenience this issue has caused to the club, its teams and members.

As of Fri 14/05 4:02pm
Park will open Saturday 15th May
For field status, contact BMCC on 4780 5617; or
Visit: BMCC Field Status Webpage

Club Policy 'No Training In the Goal Area on all fields'.
Email Newsletter