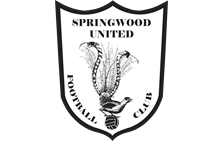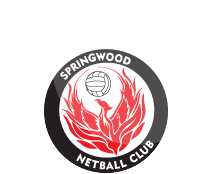 News
Summerhayes Park Closure update Wednesday 24/06/2015
24 Jun 2015
Dear members,
The Blue Mountains City Council are considering options regarding the removal of the effected light poles at Summerhayes Park to minimise any damage to the fields by heavy machinery. The council therefore have to take into consideration the integrity of the surface after the recent heavy rain late last week.
The council commenced work at Summerhayes Park today, Wednesday 24 June 2015. It is unknown as to the length of time which will be required to remove the light poles. An assessment will be made tomorrow afternoon as to whether the club will have access to the fields for this weekend.
If the fields do become available, then the club anticipates that it will be able to resume football activities for this weekend. If the club is unable to have access to the fields, the following will occur:
The Nepean Football Association will reschedule the matches which were scheduled at Summerhayes Park on Saturday 27 June 2015 and Sunday 28 June 2015 to alternate fields. Coaches and managers of these teams will be notified of any changes prior to the weekend.
Miniroos (U5, U6 & U7s) will be moved to Lomatia Park. Coaches and managers will be notified of any change prior to the weekend.
Training at Summerhayes Park will not be an option for teams until Friday 3 July 2015. During this time teams are encouraged to use alternate venues and to comply with the club's protocols seeking permission. The club will provide further information regarding training after this date.
Members are encouraged to refer to the club's website for updated information. The club appreciates members' patience during this period.
Regards
Sean Leehy
President of Football
Springwood United Football Club.
As of Fri 11/06 9:51pm
For field status, contact BMCC on 4780 5617; or
Visit: BMCC Field Status Webpage

Club Policy 'No Training In the Goal Area on all fields'.
Email Newsletter