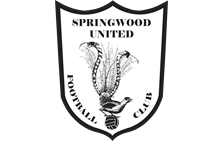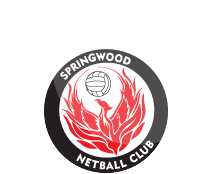 News
Summerhayes Park Closure update Friday 26/06/2015
26 Jun 2015
Re: Update on Making Poles Safe at Summerhayes

Council officers and the consultant engineer have determined at solution to make the poles safe at Summerhayes Park.
This work is more involved than first thought. This means that the park will not be available until Wednesday the 1st of July 2015 for activities. However this work will allow night use of fields 2 and 3, and fitness training on part of field 1, as no more poles require removal.
Council appreciates that this will require relocation of games scheduled for Summerhayes Park for this weekend, and regrets the inconvenience.
Council will keep us informed of further developments as the completion of the work is dependent on the weather.
Summerhayes will remain closed for this coming weekend and all games have now been re-located to either the away team's field or a neutral field.
Please check the NFA icompman site ASAP for your new field and potentially new kick off time. If you're the first team listed then you are still considered the home team and will require a team sheet.
As of Wed 03/03 11:39am
Council's Oval Closure Hotline
4780 5617 or
Club Policy 'No Training In the Goal Area on all fields'.
Email Newsletter